Riddles can either be a great way to kill some time or a frustratingly painful and endless wracking of your brain.
Although they can be tough, riddles are extremely satisfying to figure out and can leave you feeling like the smartest person in the room.
If you think you've got what it takes to outsmart some of the toughest riddles out there, then check out this list of 14 riddles almost no one can solve.
1. Riddle: How do you fit 10 horses into nine stalls?
Answer: To figure out a riddle, you have to think creatively.
For this one, putting pen to paper or keys to a keyboard will reveal the answer to you: [T][E][N][H][O][R][S][E][S].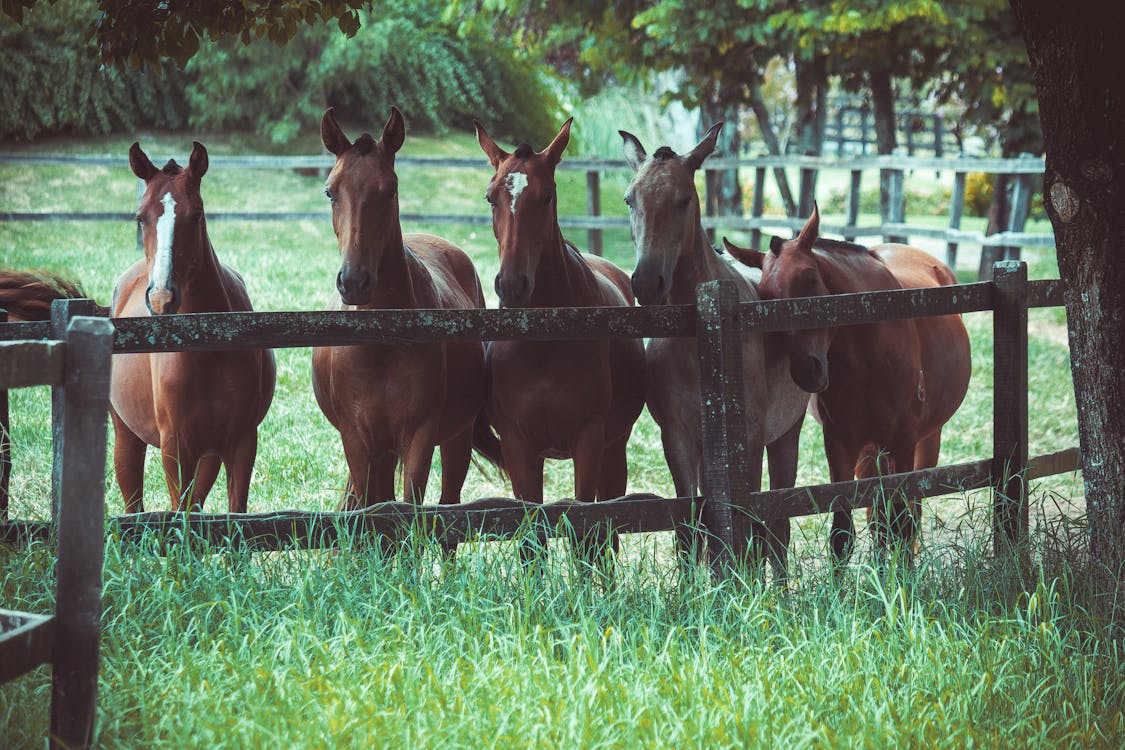 2. Riddle: The man who makes it doesn't want it, the man who buys it doesn't need it, and the man who needs it doesn't know it yet. What is it?
Answer: The last part of this riddle seems to be the most helpful when it comes to figuring it out.
The answer: A coffin.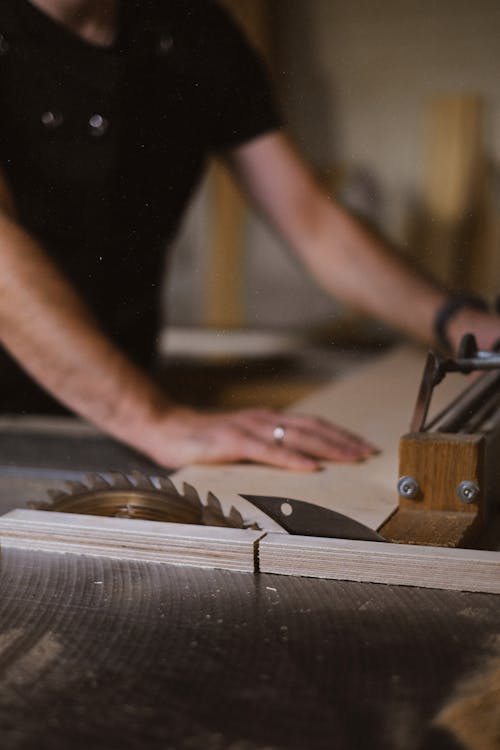 3. Riddle: If you eat me, my sender will eat you. What am I?
Answer: When solving riddles, it's important to consider all of the ways that a word can be used. In this case, the word "sender" is what you want to focus on. The picture may help out a bit as well.
The answer is a fishhook.
4. Riddle: What can go up a chimney down but can't go down a chimney up?
Answer: The thing about riddles is that they are usually culturally or geographically relevant. If you live in a cold, rainy place, the answer to this one may come easier for you.
It's an umbrella.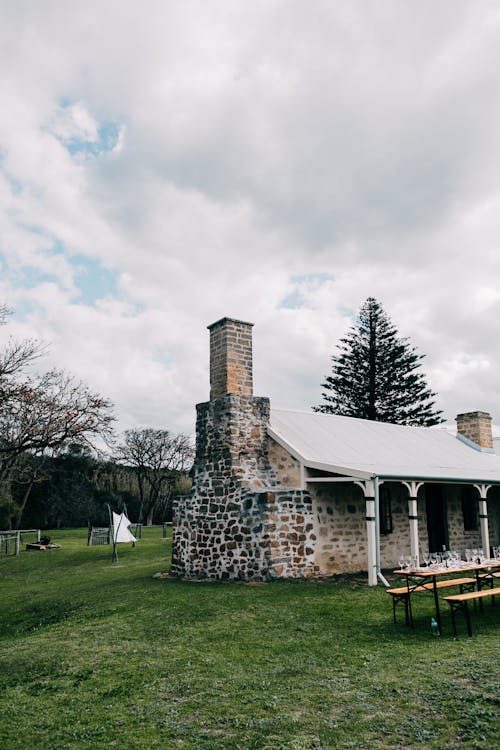 [/slideshow]

12. Riddle: I rest below the star above you and I, a few stories below me is an empty space. What am I?
Answer: You'll need a keyboard to answer this one. Find the "U" and the "I" key and then the asterisks or "star" above them. What's in between all of these?
It's the 8.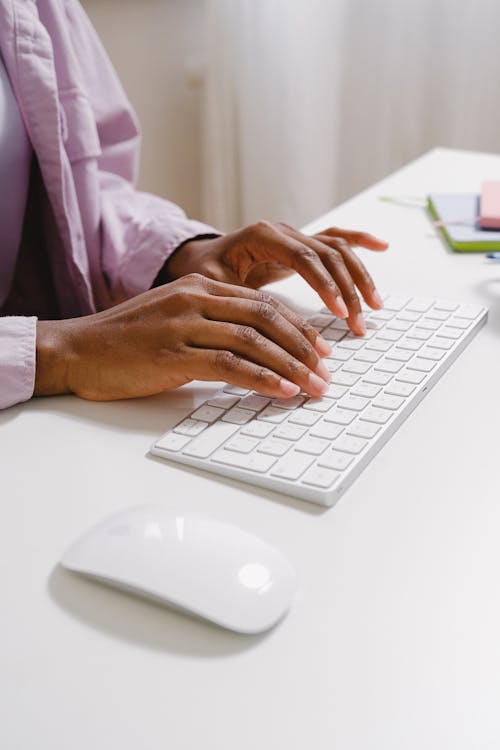 13. Riddle:

There are five houses that are each a different color.




There is a person of a different nationality in each house.




The five owners drink a certain drink. They each smoke a certain brand of cigarettes and also have a certain pet. No owner has the same pet, smokes the same brand of cigarettes, or drinks the same drink.

The question is, "Who has the fish?"
Answer: The answer to this riddle requires you to work it out using a grid. I won't do it here but you can click this link to see how it's done.
Spoiler, the German has the fish.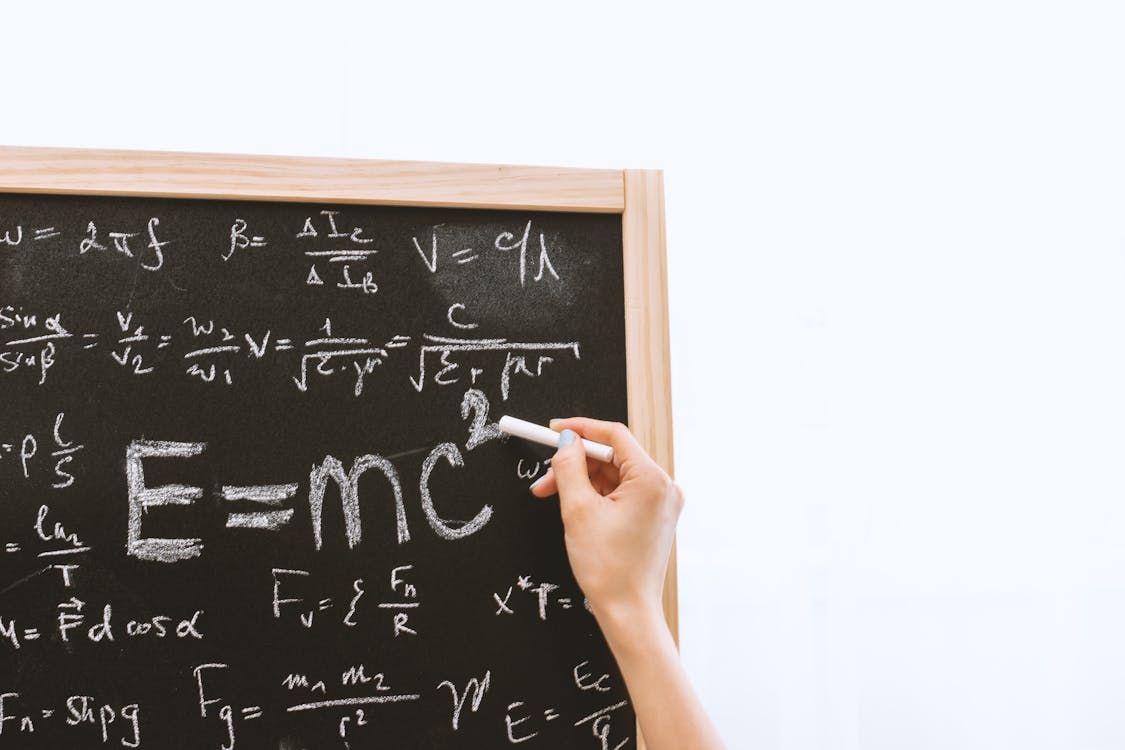 14. Riddle: A woman's mother dies, and at the funeral, she meets a man with who she falls madly in love. She has never met this man or heard of him. That night she kills her sister. Why?
Answer: Instead of just asking for his number, this woman kills her sister just so she can see him again.
He works at the funeral home.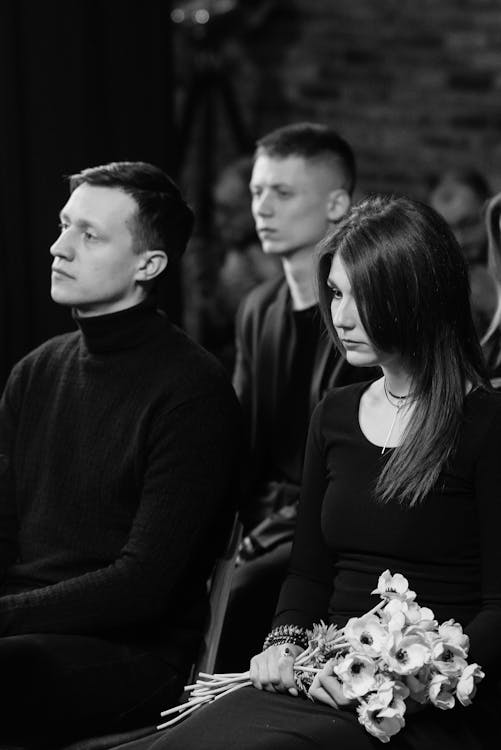 Please SHARE this with your friends and family.