Life in a nursing home doesn't seem too exciting.
You get to play BINGO, sure, and every once in a while you may happen into a really competitive game of chess.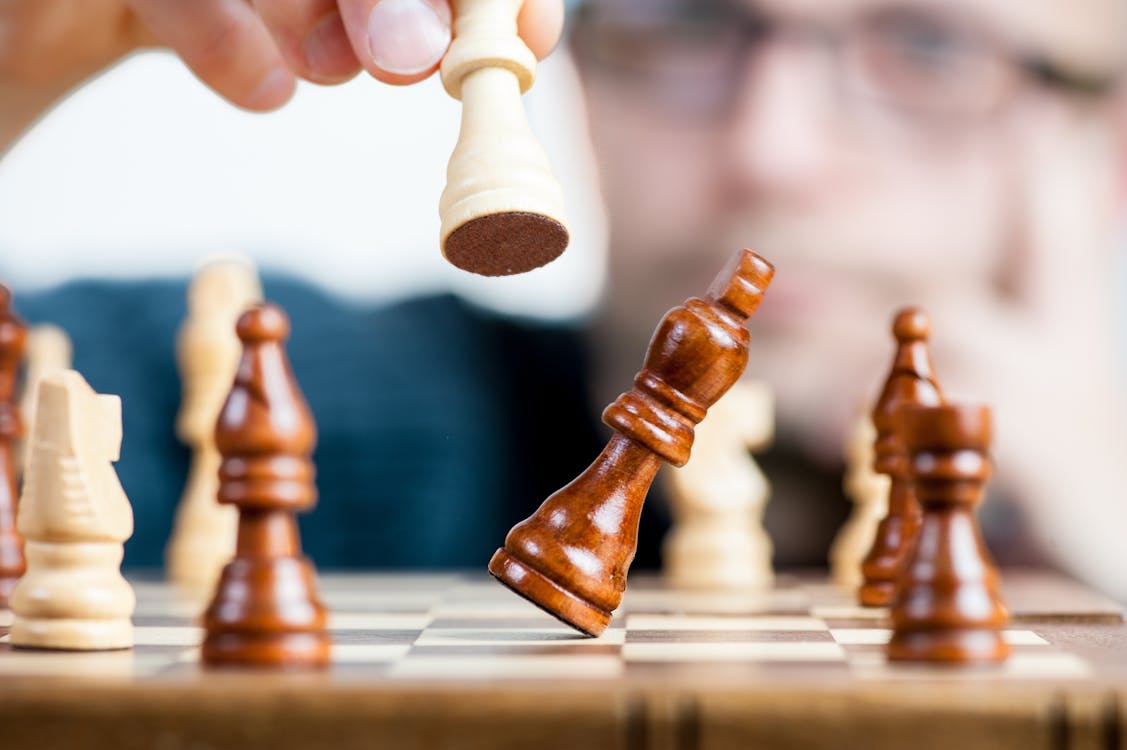 But overall, a nursing home doesn't strike me as the place to be on a weekend night.
So when the staff at a care home, called Milton Lodge, in Essex, decided that their residents deserved to have their day spiced up a bit, they knew exactly what to do.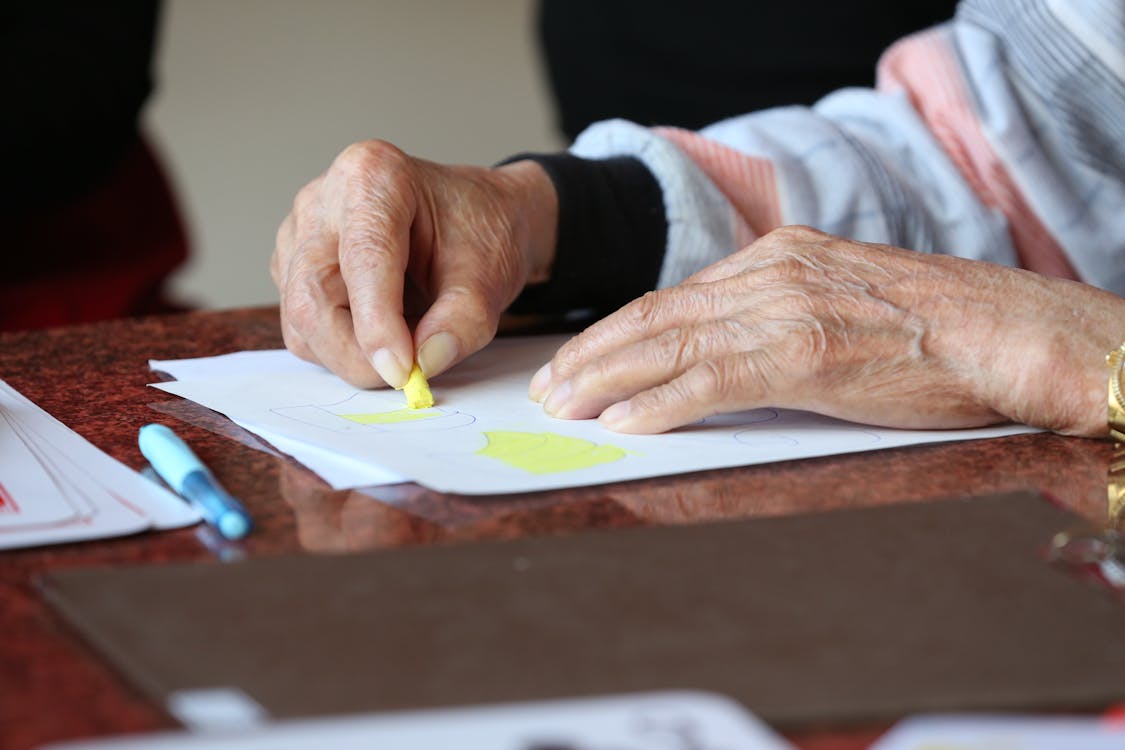 Instead of hiring a washed-up musician to play a few songs for the residents, or a sub-par comedian to tell some jokes, the staff booked a very special dinner for the elderly ladies in the home.
There's a company called "Hunks in Trunks" that offers minimally-clothed and extremely muscular men-for-hire.
For this particular service, these men would be serving their clients a three-course meal wearing nothing but aprons.
Claire Martin, who is the activities co-coordinator at Milton Lodge, told reporters that it was one of the residents who actually came up with the idea-89-year-old Joan Corp.
Claire said, "Whenever you ask Joan what she wants that day she always says 'a man.' So we weren't surprised when she wanted it to be her wish. We had a chat here and everyone was really keen to support it. We had a look online and found a company called Hunks in Trunks. When they turned up we had to let them know what we wanted them to do. They had a three-course meal with a roast dinner. The ladies' daughters and granddaughters came. We asked them to do some harmless flirting, it doesn't matter how old you are, so why not?"

YouTube Source: YouTube
And flirt they did.
The two men served the elderly women, along with their daughters and granddaughters, and didn't shy away from having a little bit of fun with the residents.
The women had such a good time that Doll Jenkins, who happens to be the oldest resident living there, requested to have the buff butlers back for her 100th birthday later that year.
Another resident, Gladas Smith, 82, told reporters, "I had the front seat. It made quite a change and the boys done well. It was a good evening."
After dinner, the women were offered massages by the strong and handsome men.
As Claire tells it, "They all had a massage, the butlers went around asking the ladies if they wanted a massage and they all said yes. "
Their answer comes as no surprise after the show that they got at dinner.
Looking back on the night, Claire seemed happy with how everything turned out.
She told reporters, "They didn't stop laughing the whole night, they absolutely loved it."
It's great to see these women getting to enjoy themselves.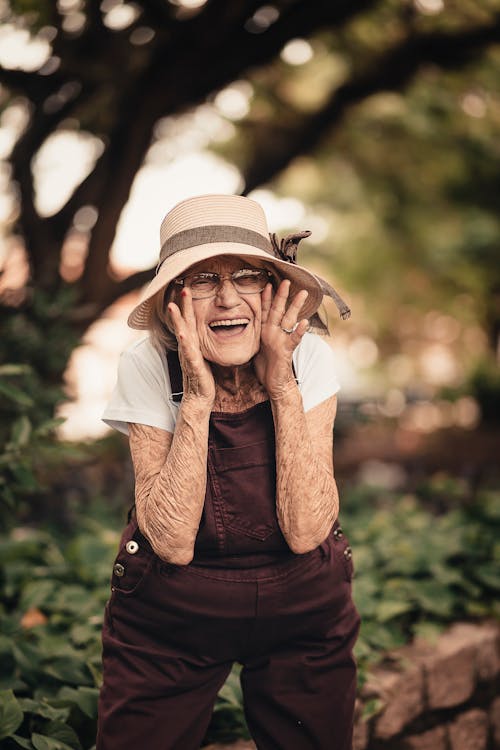 After all, there's no age limit to having fun.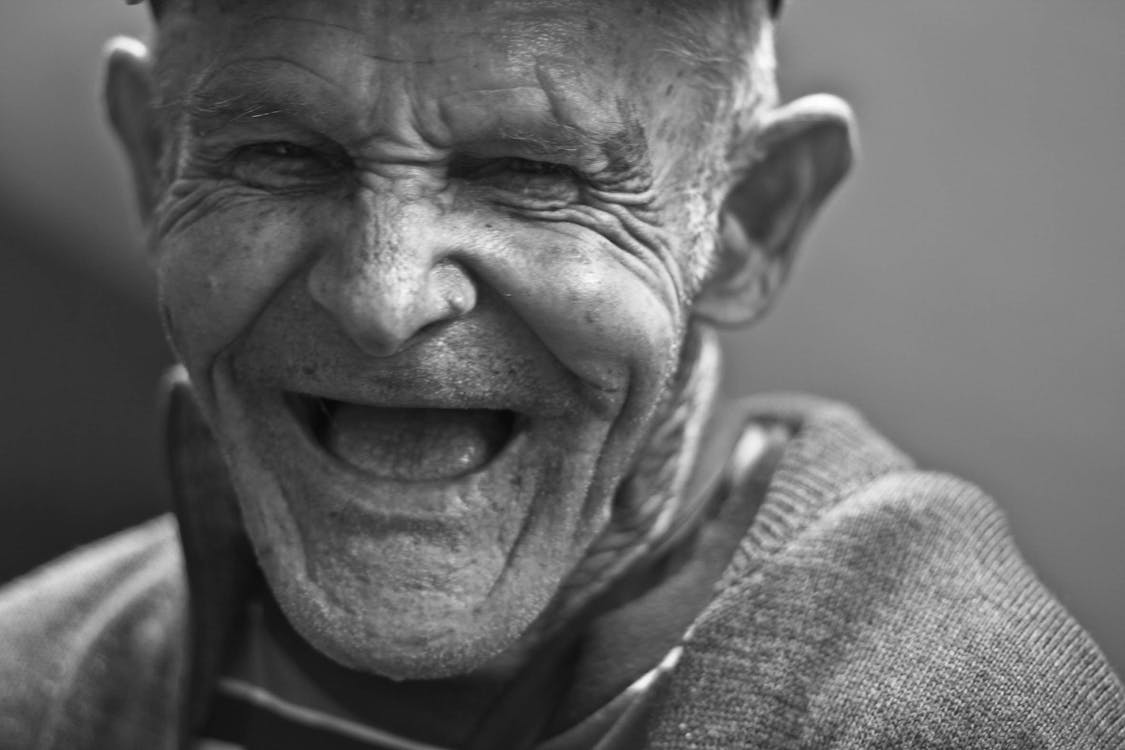 I hope that these ladies get their wish and the men do come back to serve them another dinner.
If you know anyone living in a nursing home, try and find a way to bring a little excitement into their life.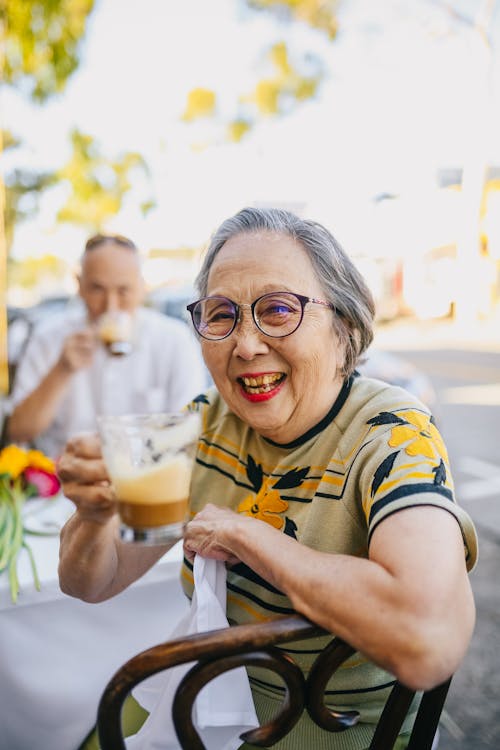 Feel free to use this story as inspiration and be sure to share it with a friend to brighten their day!
Please SHARE this with your friends and family.
Source: Daily Mail, The News